STRIDES, together with the Land Transport Authority (LTA), hosted the Board Members of RTS Operations Pte Ltd to the Johor Bahru-Singapore Rapid Transit System (RTS) Link Woodlands North Project Information Centre in Singapore, where the Board Members of RTS Operations and Management team were briefed by LTA on the overall progress of the construction works at RTS Woodlands North station.
RTS Operations Pte Ltd is the joint venture company formed to own, design, build, and finance the RTS Link operating assets, including trains, tracks and systems. The joint venture company will also operate and maintain the rail line between Bukit Chagar station in Johor Bahru, Malaysia, and Woodlands North station in Singapore, when it is completed.
The RTS Link passenger service is targeted to commence by end-2026 and will be able to carry up to 10,000 passengers every hour in each direction.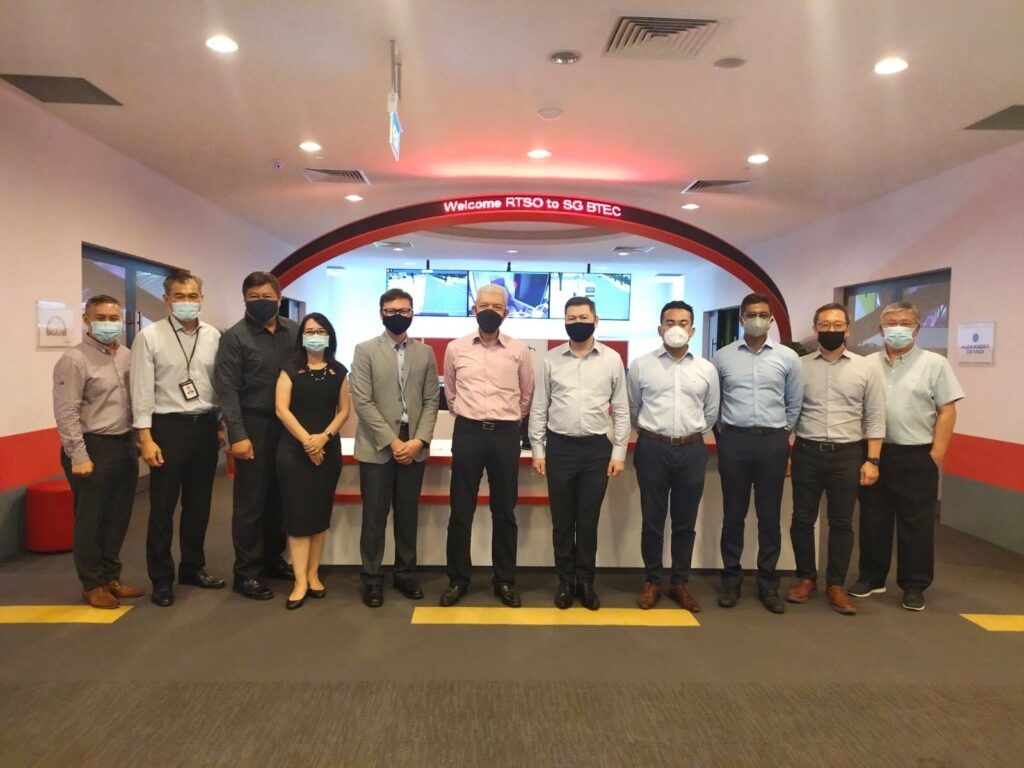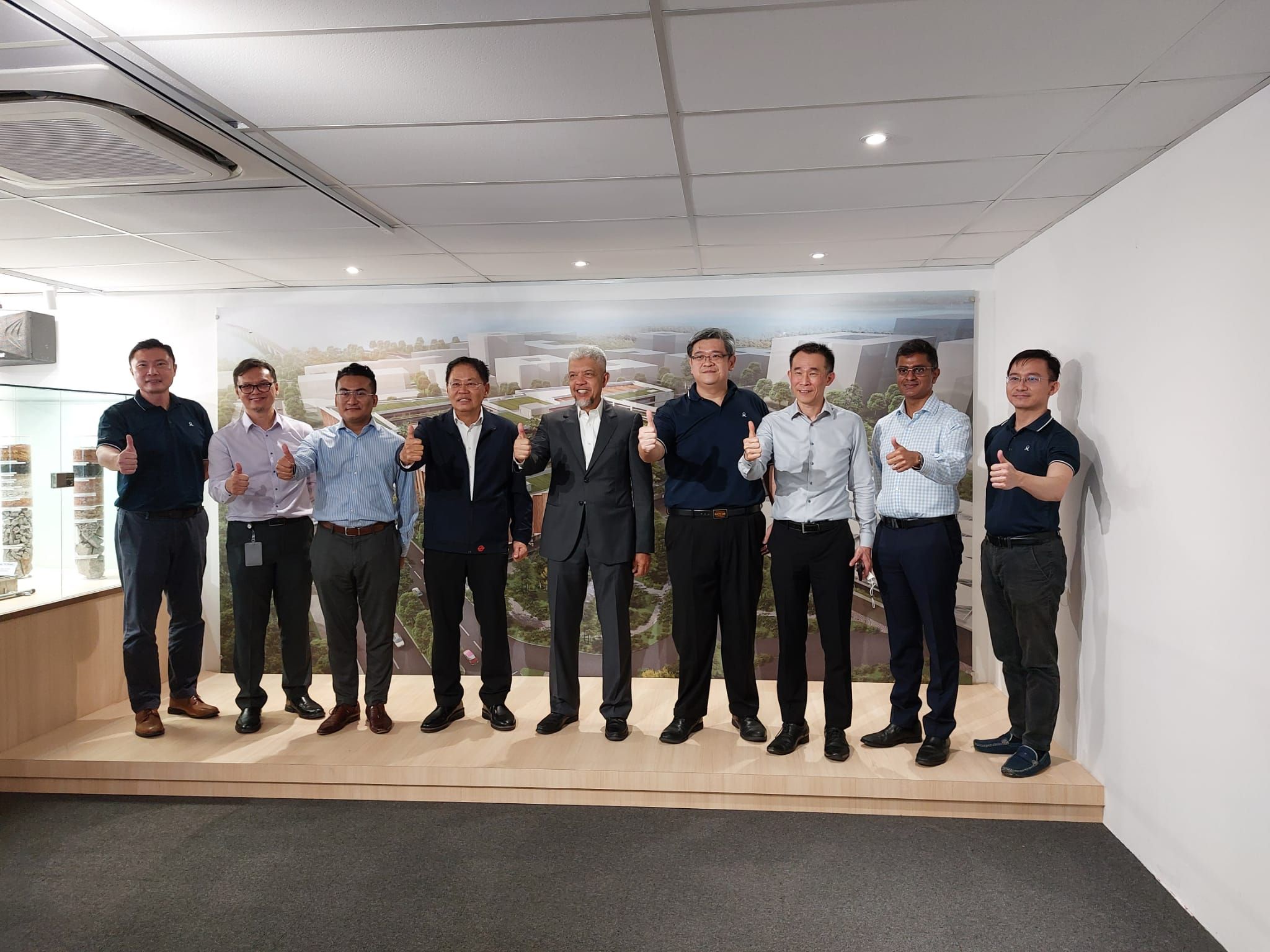 The Prasarana Board Members of RTS Operations and Management team also visited SMRT Bus Training and Evaluation Centre to view the state of art simulator and to learn more about simulator training for bus drivers and other bus operations.